Event Schedule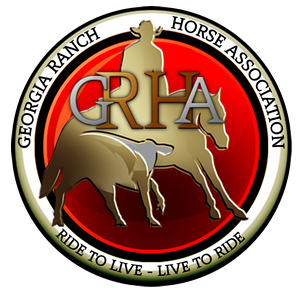 Event Schedules
Find event dates, showbills, entry forms & results quickly & easily
Read More…
Classifieds
Items for sale such as horses, tack, training , lessons, etc.
Gallery
Find pictures from club events here.
Below is a basic outline of the show and clinic schedule for 2019. As more information becomes available we will post more information, addresses, details and links to showbills/flyers. To view the show bill for each show, click on the event name.
Please click on the word Show Bill or Patterns to open the files.
Date

Event

Location

March 19-20-21 2021
Show Bill
Patterns
Southern Pines Recreation Complex
575 Southern Pines Rd, Dublin, Georgia 31021
April 16-17-18 2021
Show Bill
Patterns
Southern Pines Recreation Complex
575 Southern Pines Rd, Dublin, Georgia 31021
May 28-29-30

2021

  Show Bill
Patterns

Bulloch County Ag-Center

Statesboro, Ga.

Sept. 24-25-26  2021
Show Bill
Pattern
Southern Pines Recreation Complex
575 Southern Pines Rd, Dublin, Georgia 31021
Oct. 22-23-24   2021
Show Bill
Patterns
Southern Pines Recreation Complex
575 Southern Pines Rd, Dublin, Georgia 31021
Nov. 19-20-21  2021
Show Bill
Patterns
Southern Pines Recreation Complex
575 Southern Pines Rd, Dublin, Georgia 31021