Sponsors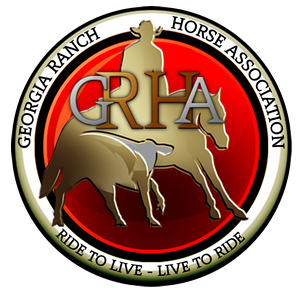 Event Schedules
Find event dates, showbills, entry forms & results quickly & easily
Classifieds
Items for sale such as horses, tack, training , lessons, etc.

Gallery
Find pictures from club events here.
Please patronize these supporters as much as you can. They have helped make our club a success!
2019 Sponsors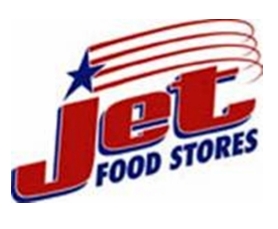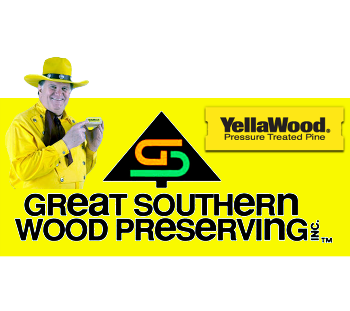 Become A Sponsor
We are seeking new sponsors to help cover show and advertising expenses. GRHA has caused a big stir in the horse showing community, and to keep it going we need your help!
If you have any sponsorship ideas either monetary or product donation we will gladly accept it. We are doing our best to grow our mailing list and contacts, please feel free to email contact info to your friends and get them on the list! You can download our Sponsor Form below!