Classifieds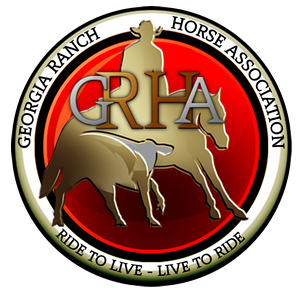 Event Schedules
Find event dates, showbills, entry forms & results quickly & easily
Classifieds
Items for sale such as horses, tack, training , lessons, etc.
Gallery
Find pictures from club events here.
 Horses For Sale
Member Items for Sale
All current GRHA Members in good standing may submit horses, tack and other items useful to other members by submitting a classifieds ad via our contact page.